Sheboygan Stores Featured Beer
 Kul Beer
If you're looking for an alternative to all the light beers out there – look no further, KüL Light is your beer. Brewed with pure artesian spring water, barley, hops and yeast. Using select ingredients and staying true to a brewing heritage that dates back to the late 19th century, the flavor of KüL Light will impress you – it is a refreshing yet flavorful beer that is breezy and light bodied.
KüL Light's alcohol content and calories are per 12oz serving, or one delightful can.
• 110 Calories
• 7.0 IBU
• 4.0% ABV
 Only  $1.49  4pk  12oz can
Black Rocks Brewery  – Marquette, MI
 *Grand Rabbits
*51k IPA
Stone Brewing- from North County San Diego, CA
February Beer of the Month
Bells Brewing
from Kalamazoo Michigan

 Two Hearted  American IPA  $8.99 6pkNR

 Smitten Golden Rye Pale Ale    $7.99   6pkNR
Try Bell's Hopslam! *While supplies last*
MIX AND MATCH SIX PACK
Choose from a wide variety of craft beers to make your own six pack.
$8.99 each

Coming Soon from MobCraft Brewing!
Batshit Crazy Coffee Brown Ale
Brown Ale brewed with milk sugar to add a balanced creamy sweetness, and flavored with a delicious blend of light and dark roast coffees.
HALF ACRE BREWING
Half Acre Beer Company
Half Acre Beer Co. has two breweries on the north side of Chicago.  They brew classic american micro styles, weighted barrel offerings, and wyld beers that traverse the landscape of mixed fermentation. Their aim is to brew technically raw beer for the collective odyssey.
PONY PILSNER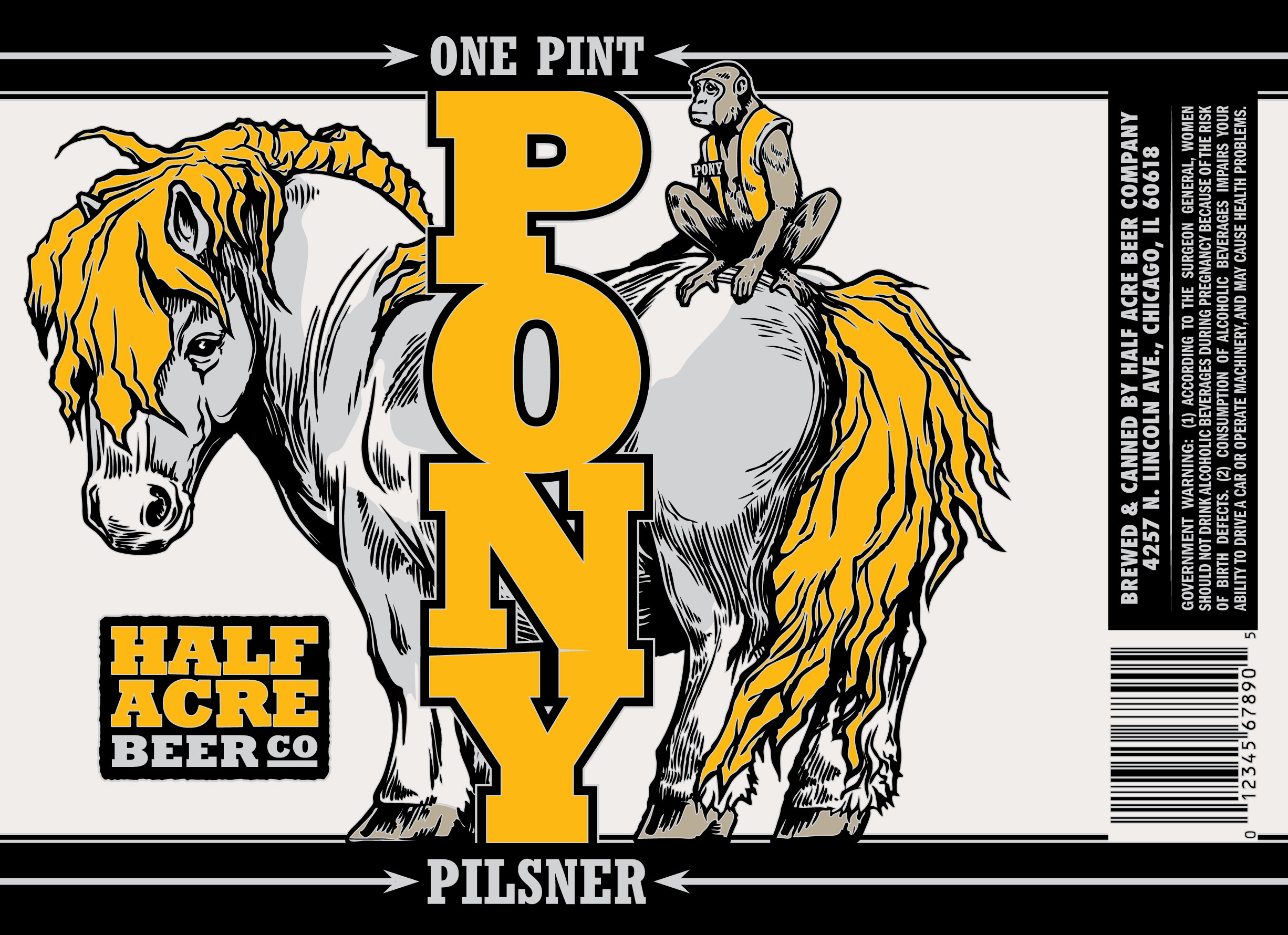 DAISY CUTTER
 
The Fermentorium Brewery from Cedarburg Wisconsin!
 
 NEW to Sheboygan!
Located just outside of Cedarburg at the Five Corners on Highway 60 next to Cedar Crest Ice Cream. The Fermentorium opened its doors early in 2016. Currently offering ten beers on tap with plans to expand, the brewery also distributes to restaurants and bars all over Southeastern Wisconsin.
TRY ANY OF THESE FLAVORS TODAY
Juice Packet
Fou D'amour
Stone Hearth
Divine Sanctuary
TOPPLING GOLIATH 22 OZ BOMBERS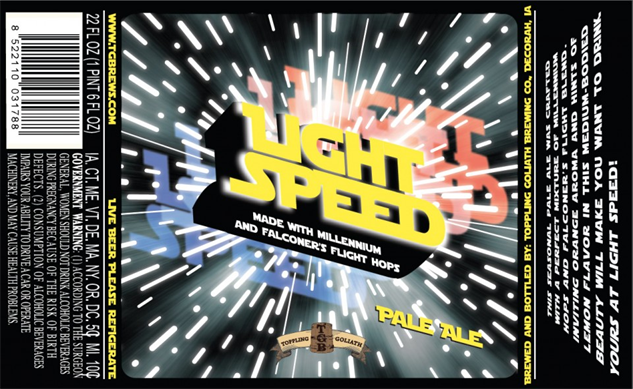 Toppling Goliath Brewing Company started in May of 2009 with Clark and Barb Lewey after months of dangerous experimental home brewing projects that claimed the Lewey's garage.
Today, brewing on a new high-quality, 4-vessel, 30-barrel system; and packaging on a new state of the art filling line, the demand still outpaces supply, but not our eagerness! Their brews are distributed throughout NE and central Iowa, and SW Wisconsin.
New Belgium Day Blazer Easy Going Ale!

Dayblazer Easygoing Ale beer – New Belgium Brewing
A deliciously refreshing golden ale, at 4.8% ABV, brewed with the finest malts and hops giving a sweet, crisp citrus finish with just a hint of honey. Available in 12-oz cans.
NEW GLARUS BREWING CO.
Spotted Cow and Moon Man now available in 12 oz cans.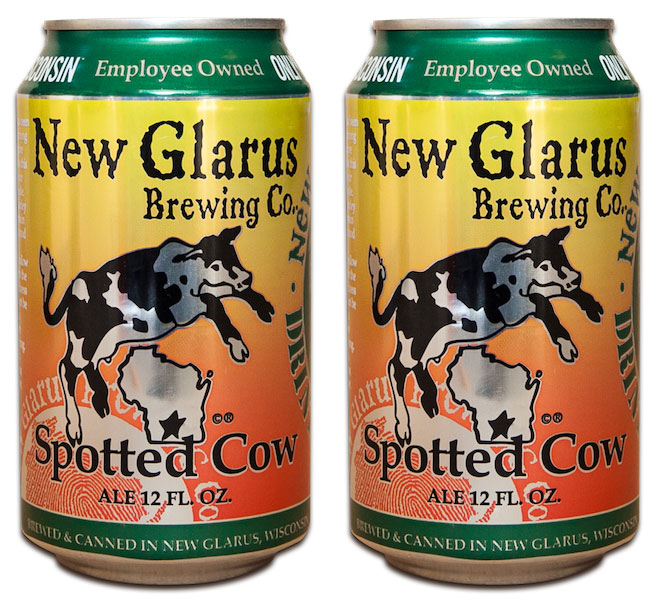 Milwaukee Brewing Company
Milwaukee Brewing Company is a Craft Brewery located in downtown Milwaukee, Wisconsin.
Milwaukee Brewing Company was founded on principles of crafting and creating beers using the best local ingredient and suppliers in a sustainable, creative and innovative environment.
 KARBEN4- Madison, Wi
"We don't have time for any tomfoolery. Beer is serious business and we take it super seriously."
 Fantasy Factory
Dragon Flute
Lady Luck
Night Call
IPA *
Delicious IPA *
Ruination *
Citrusy Wit *(seasonal)
Shorts Brewing Company – Huma Lupa Licious
It is Short's best-selling India Pale Ale. Huma Lupa Licious is brewed with five different hop varieties, providing a punch to the palate. Between the beer's abundance of hops, and the type of hops used in its creation, it has a delicious bitter taste and enticing citrus aroma. The hearty malt bill melds well with the hops for a perfect balance.